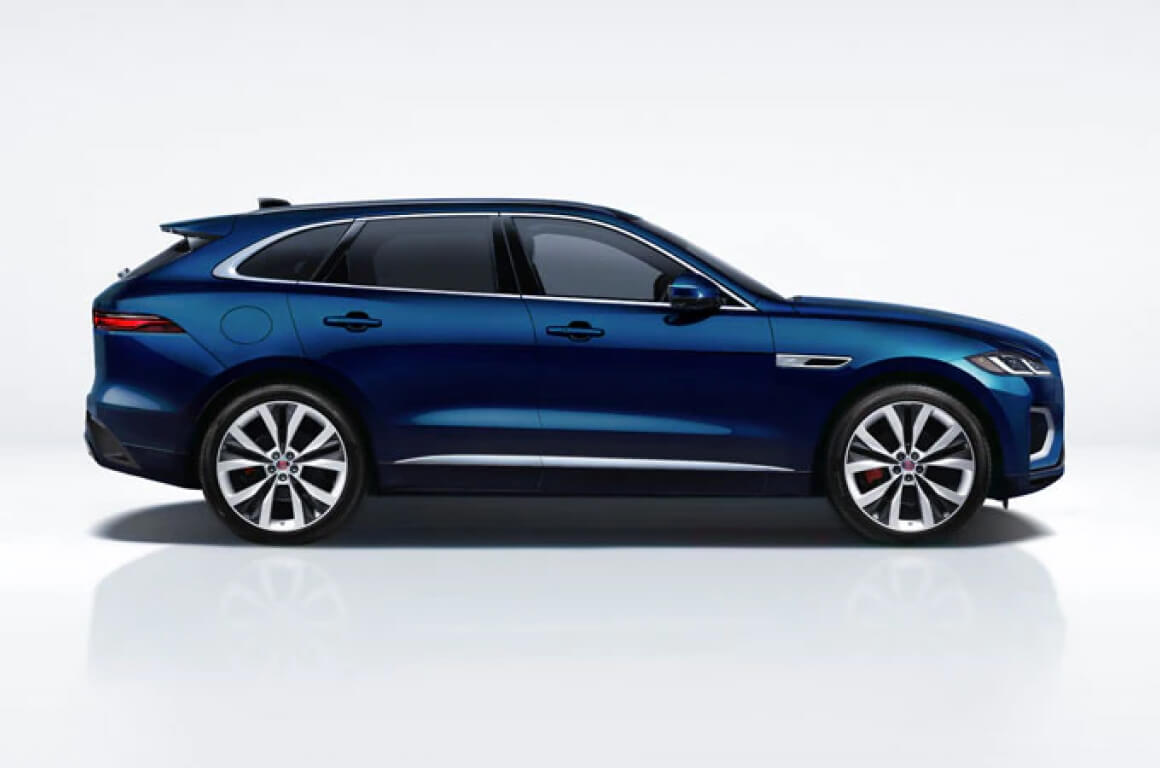 JAGUAR F-PACE
Luxury performance SUV offering practicality and efficiency.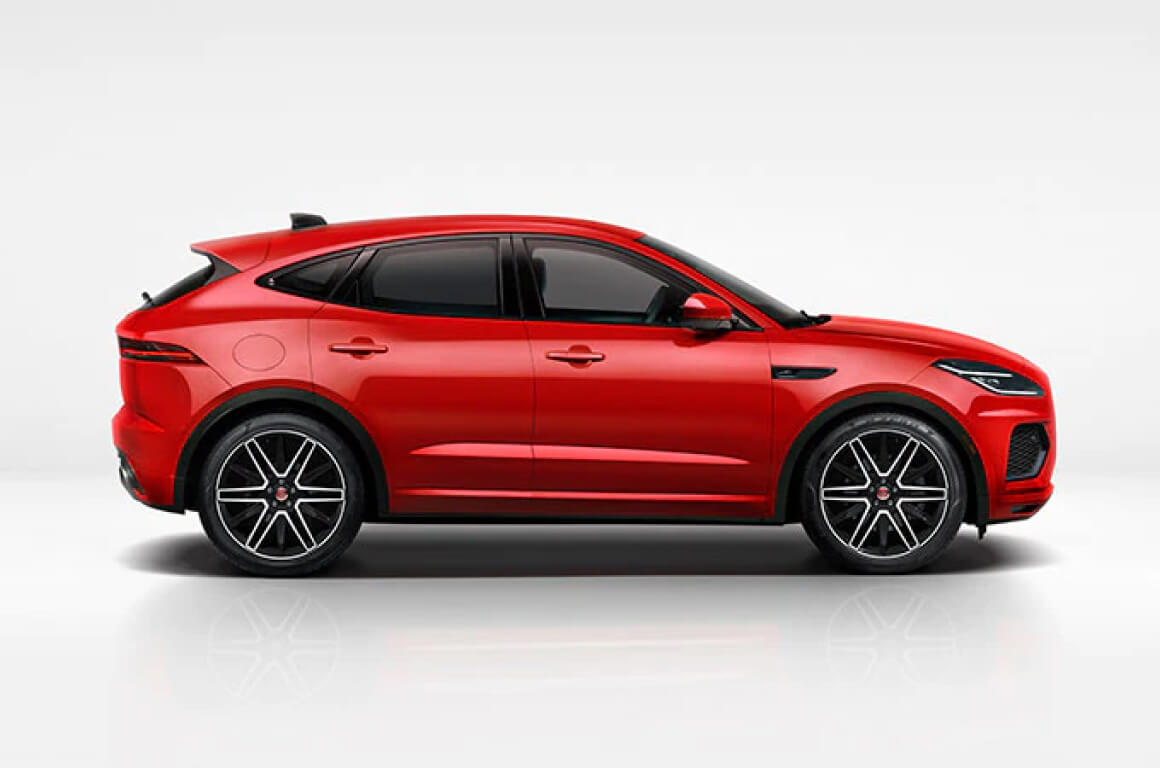 E-PACE
The first compact SUV from Jaguar is a unique combination of looks, agility and dynamic driving.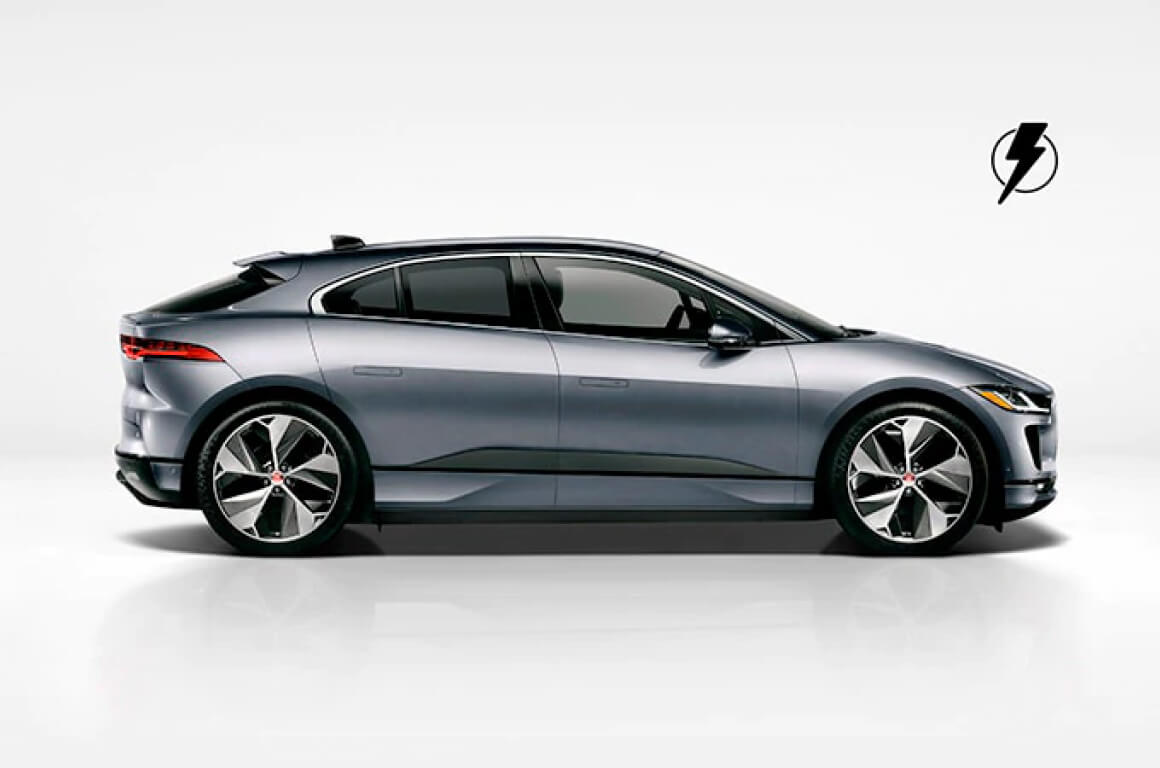 I-PACE
The ultimate all-electric performance SUV.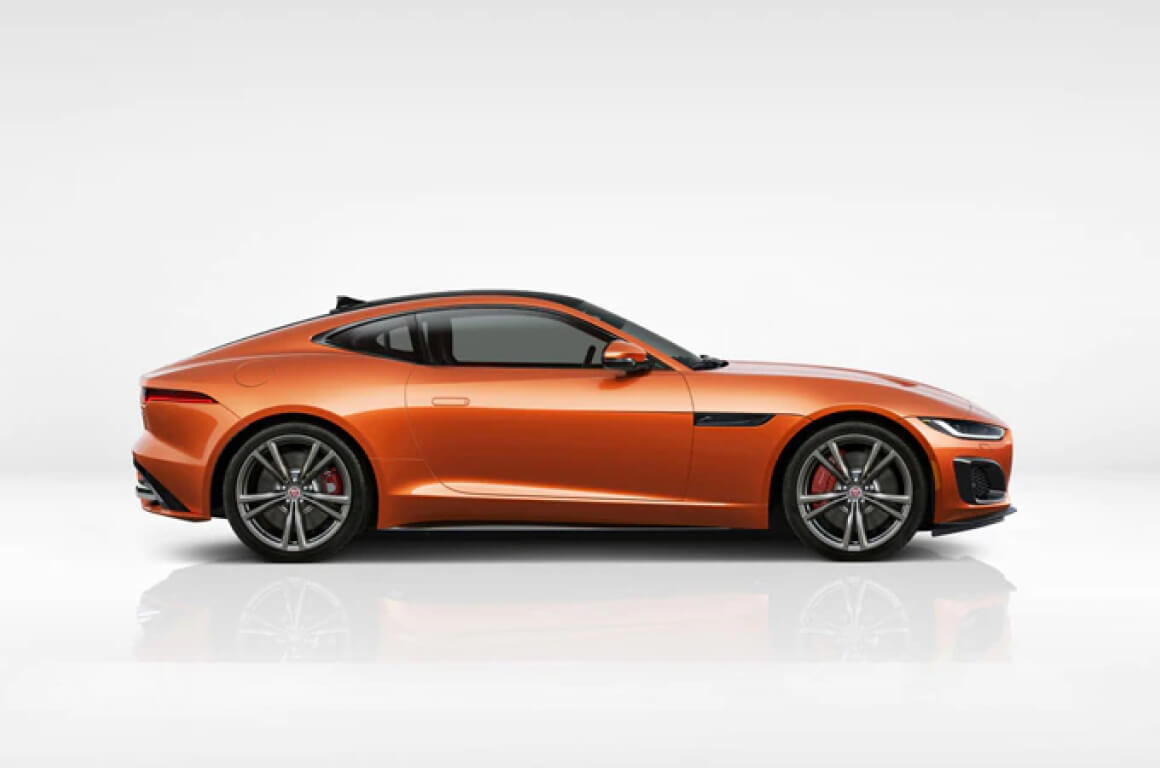 F-TYPE
Unyielding power meets undeniable sophistication. The F-TYPE is a true Jaguar sports car.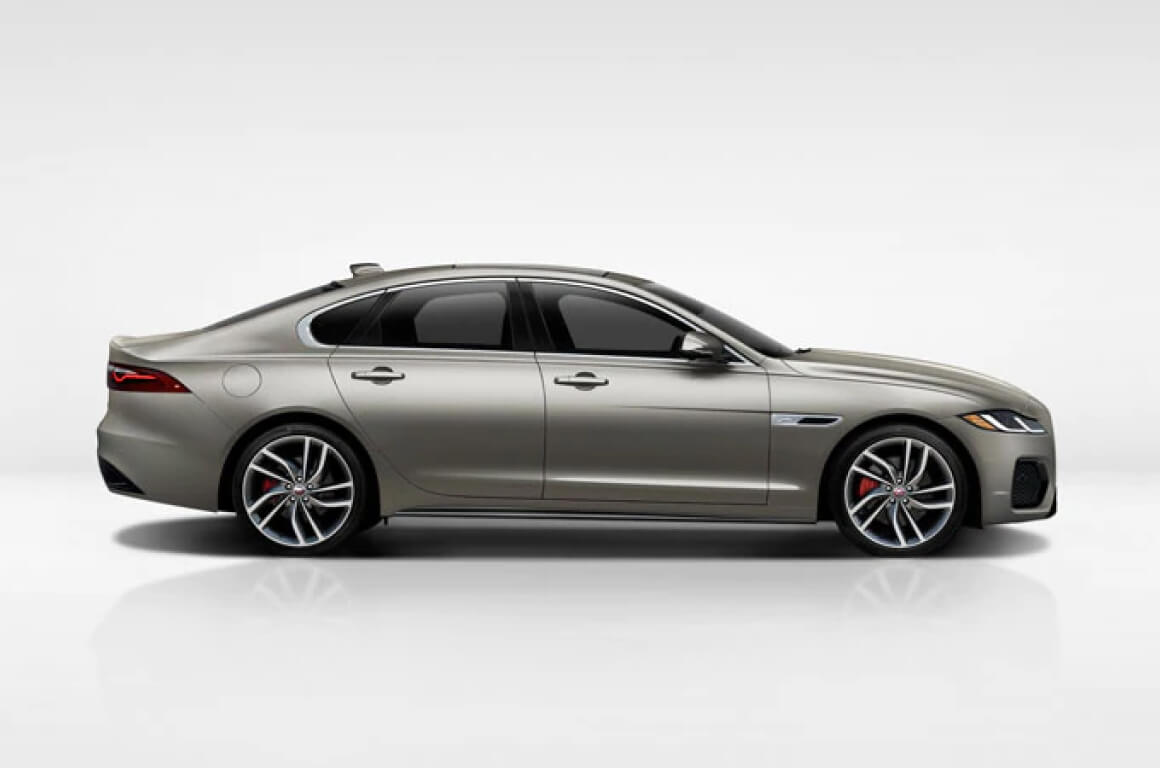 JAGUAR XF
Striking contemporary style meets superb craftsmanship in the mid-sized XF.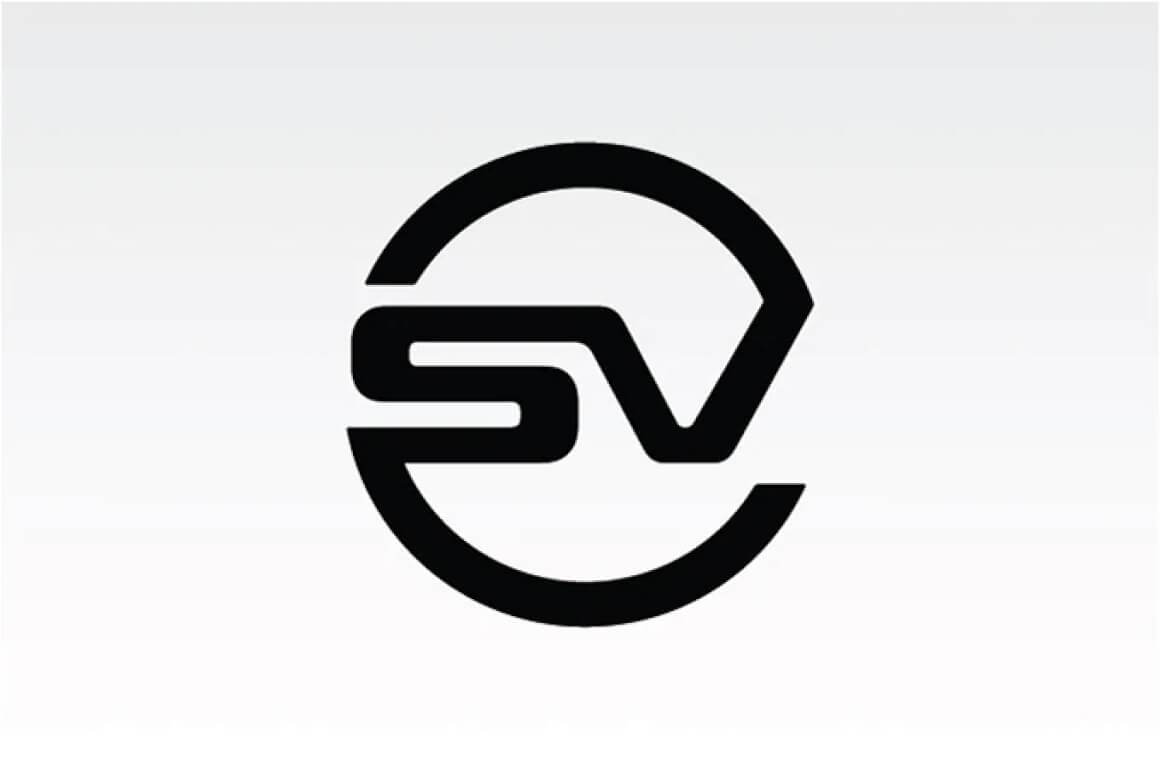 SPECIAL VEHICLE OPERATIONS
Luxury, performance and capability taken to new levels to create unique Jaguar vehicles.